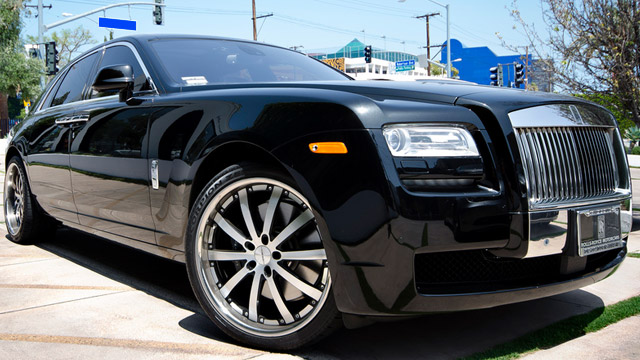 Rolls Royce Service and Repair at Snider Transmission
Thanks to Snider Transmission's talented team and years of experience, we offer the best repair and service.
There's no doubt that owning a Rolls-Royce is a one-of-a-kind ownership experience, and Snider Transmission is here to provide you the one-of-a-kind service to match!
Rolls-Royces are deluxe, classic British cars, with all-encompassing flawlessness. Like any foreign car, we know that maintaining your Rolls-Royce requires regularly scheduled check-ups and appointments. Set up your service appointment online here!
Rolls-Royce has always been a superior brand in both technology and luxury.
All models, new and classic, offer a lavish driving experience. You can feel comfortable trusting Snider Transmission with your Phantom, Ghost, Bentley, or other Rolls Royce models.
At Snider Transmission, we are well aware that purchasing your Rolls-Royce was a carefully thought-out investment. Our team is trained and experienced in servicing Rolls-Royce, and we care about your vehicle just as much as we care about you—our customer. We hold both the vehicle and owner in the highest regard. Snider Transmission assure you that our work on your vehicle will be held to only the highest standards, and we take pride in being the best dealership alternative for your community.
Call Snider Transmission today or stop in at any of our locations so that we can schedule an appointment for the service and repair of your Rolls Royce.