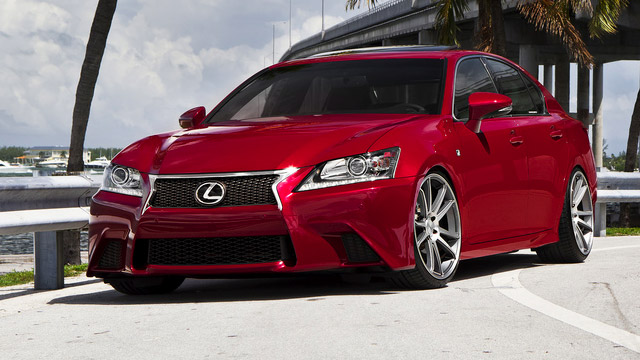 Lexus Service and Repair at Snider Transmission
When your Lexus is in need of repair, trust Snider Transmission's professional and experienced auto repair team! At Snider Transmission, we are dedicated to earning your trust and building the loyalty of other Lexus owners just like you for years to come. Whether you own a Lexus IS, ES, GS, LS, RX, GX, LX, CT or Hybrid, we can help. Because we have a top-notch team of certified, experienced, and adept technicians, we are able to offer repair service, preventative maintenance, and diagnostics on site. Snider Transmission's commitment to excellence extends beyond servicing your vehicle; we make it our priority to ensure our customers are treated with the friendly service they deserve.
The Lexus brand and name is world renown, and its reputation for quality, style, safety, and performance is unmatched. Snider Transmission can perform services ranging from oil changes to large repairs. It is always best to address repair and maintenance issues right away. Putting off small services and repairs can lead to larger issues which will cost a great deal of time and money in the future. Your Lexus deserves to be well taken care of, and Snider Transmission is happy to help. Get your service appointment online here!
Call Snider Transmission today at to speak with our knowledgeable staff or stop at any of our locations so that we can schedule an appointment for your Lexus vehicle.