family owned and operated for over 96 years
Welcome to Snider Transmission
Snider Transmission performs a thorough and accurate free diagnosis on your vehicle before any work is done. We do this to show and explain to the customer the nature of the problem. Through our diagnosis, we will also be able to tell you whether the problem lies internally or externally of the transmission to determine what type of repair or service your automatic or standard transmission may need.
When choosing an automatic transmission repair shop in the Houston or surrounding areas, your best bet for excellent transmission repair or service on your automatic or standard transmission is going to be SNIDER TRANSMISSION. We have become the leading Houston Transmission repair specialists.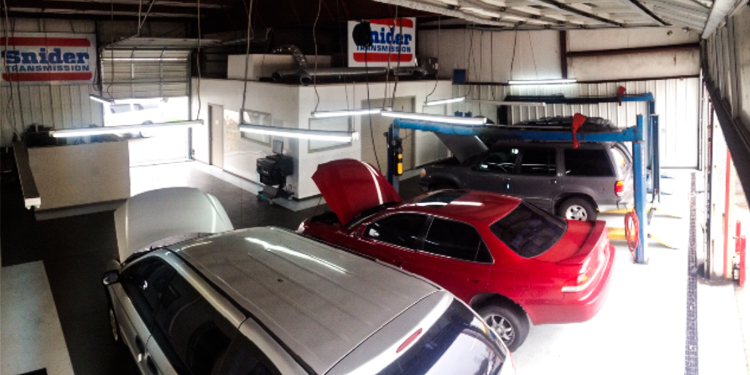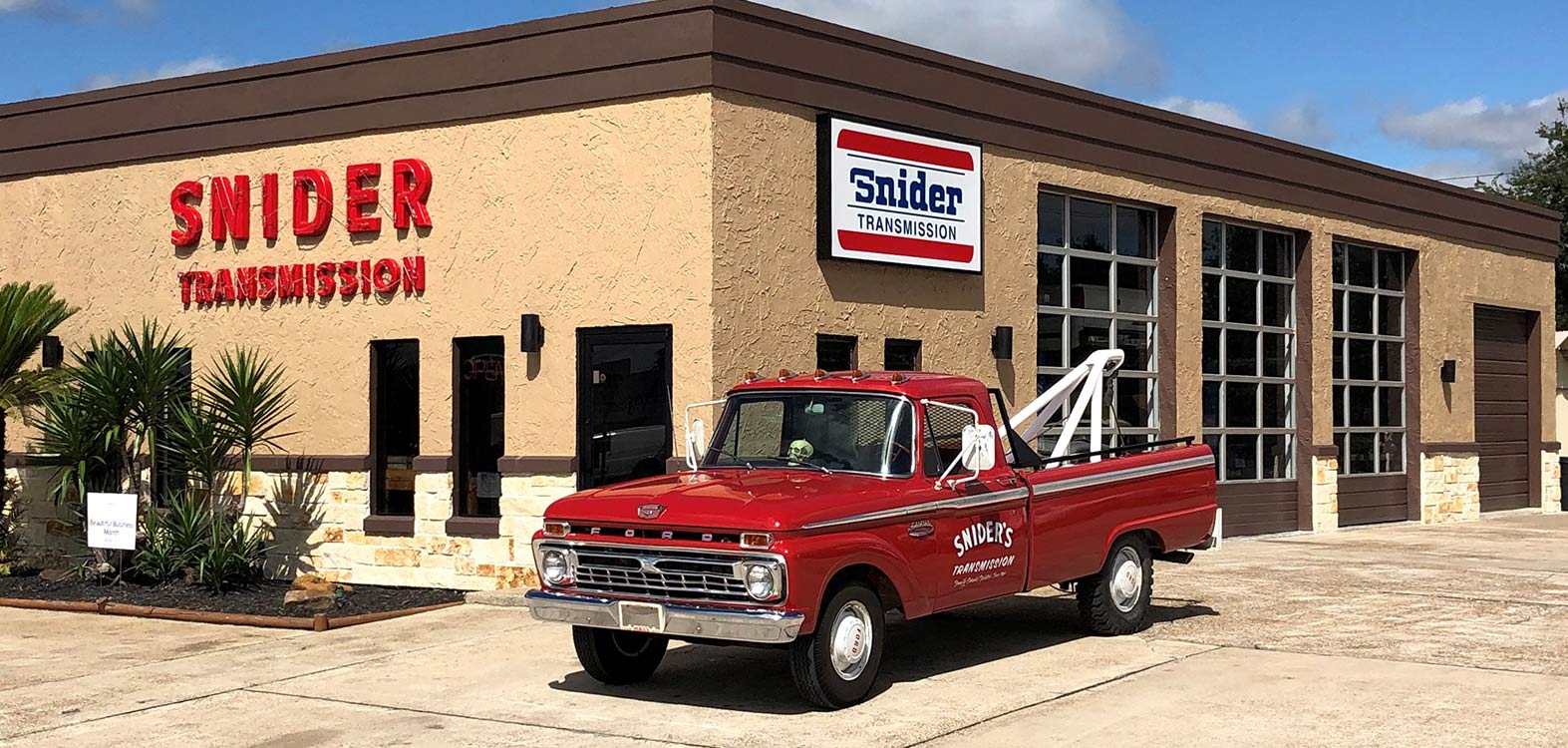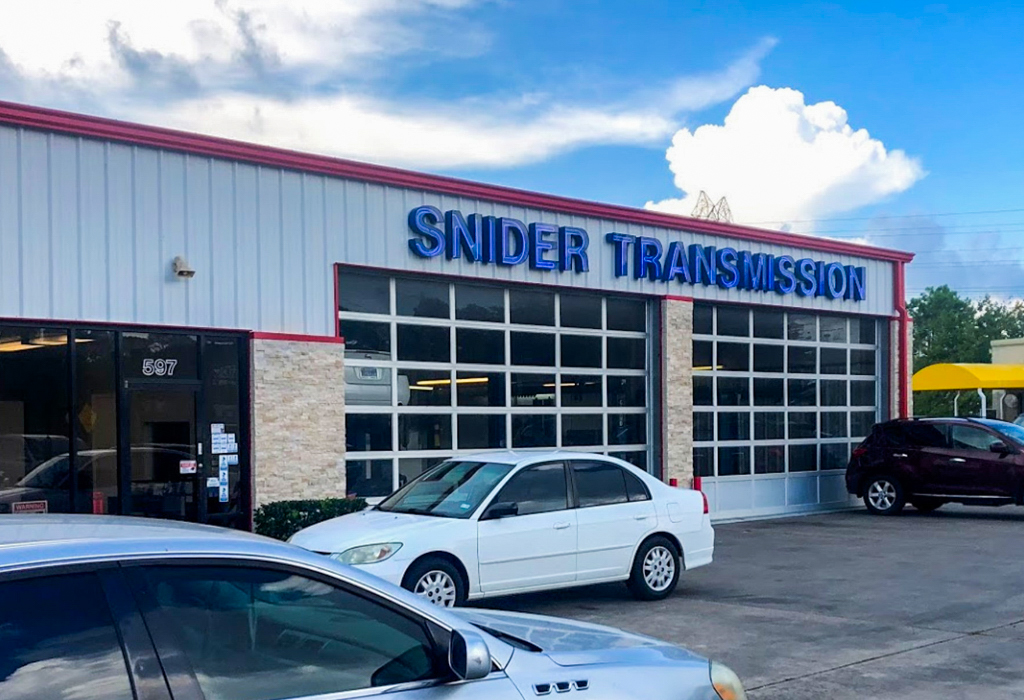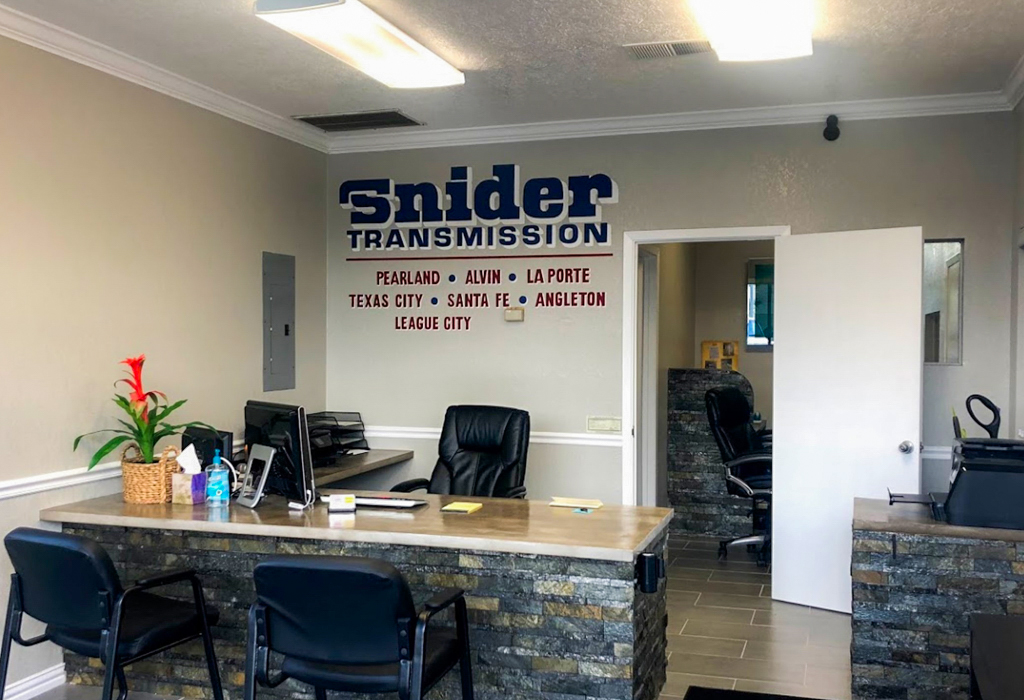 Snider Transmission has kept a reputation in the Houston and surrounding areas that cannot be beaten. Our customers give us friendly and praising Testimonials that we post right here on our website for everyone to see.
When you are dealing with complicated transmissions such as Toyotas, Hondas, BMWs, and Volvos, we have the technicians you require. In the past few years, we have become a major player in repairing Honda transmissions and Toyota transmissions. When it comes to Honda transmission repair, Toyota transmission repair, and much other import transmission repair we have a serious edge on the competition. We do a lot of work for the dealerships in our area. And with that trust, you know that means something.